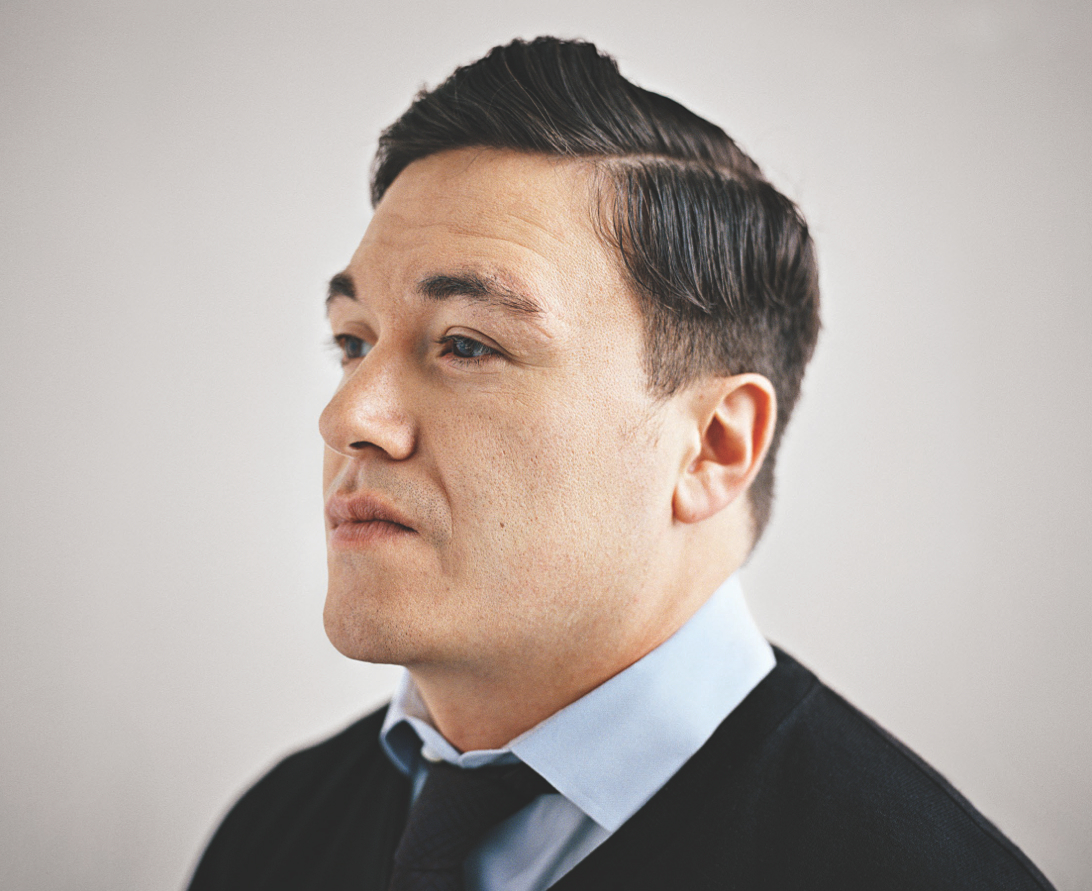 After finishing near the top of his class at UBC, and articling at one of Canada's premier litigation firms, he commenced working for the number one rated Aboriginal Law firm in Toronto. After years of experiencing assisting clients in Toronto and abroad, Jeremiah returned home to Halifax to provide legal representation to those who need it in Nova Scotia! Armed with this unique experience, and a compassionate demeanour, Jeremiah is ready to help you deal with and successfully navigate you through the challenging times a legal dispute often brings.
Usually when one needs a lawyer, it is because a stressful situation is unfolding. I feel it is a privilege to assist. My goal is to provide timely, personable, and effective advice aimed at helping my clients find the best options, and to never lose sight of that. I realize that issues have many sides and often require a flexible approach. I also know that sometimes an aggressive approach is required. In a nutshell, I enjoy crafting creative solutions to fulfill my client's needs, but with a real world, common sense approach. As seldom do matters neatly fit into one "legal issue " box, my varied legal and business experience assists in approaching challenges from a more holistic and effective perspective .
Jeremiah's practice areas include Criminal Defence, Civil Litigation, Personal Injury, Regulatory Defence, Aboriginal, Human Rights Law and Animal Protection Files. Contact him today if you are in need of legal representation.
1-902 492 3434
[email protected]
,